© 2000-2017 Stahlschmidt Incorporated. All rights reserved | Terms of Use | Privacy Policy
Site version X8-059 dated 2017-07-14 22:48:46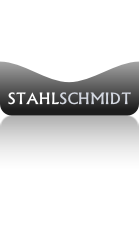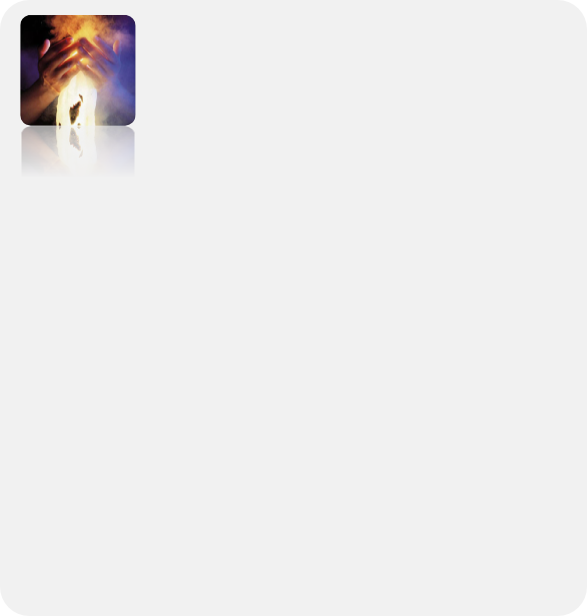 Stahlschmidt Online Solutions (S.O.S.)
Stahlschmidt's online solutions unit was started in 1999 and is responsible for the Company's e-commerce and information management activities.
S.O.S. owns KeyHoldings which, in turn, developed KeyCommodities.com, a free marketplace for the metals industry. Stahlschmidt developed online technology solutions for real-world application in the steel trading sector. The KeyOffset, KeyTrack&Trace and other programs were developed to facilitate more efficient trading and distribution of metal products and services. In early 2000, S.O.S. entered into a joint venture with KPMG Fides in Zurich, Switzerland to further develop the site, create a fully functional e-commerce platform and IPO the venture, which KPMG estimated had a potential market capitalization of upwards of US$ 730 million at that time.
In 2000 when the e-commerce bubble burst, S.O.S. acquired all of KPMG's IP rights, systems and the online trading platform, which Stahlschmidt subsequently integrated into its physical steel trading and supply chain management activities.
S.O.S. is currently invested in a number of publicly traded e-commerce sites as well as having provided seed capital, support and mentoring to several start-ups.