© 2000-2017 Stahlschmidt Incorporated. All rights reserved | Terms of Use | Privacy Policy
Site version X8-059 dated 2017-07-14 22:48:46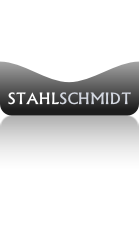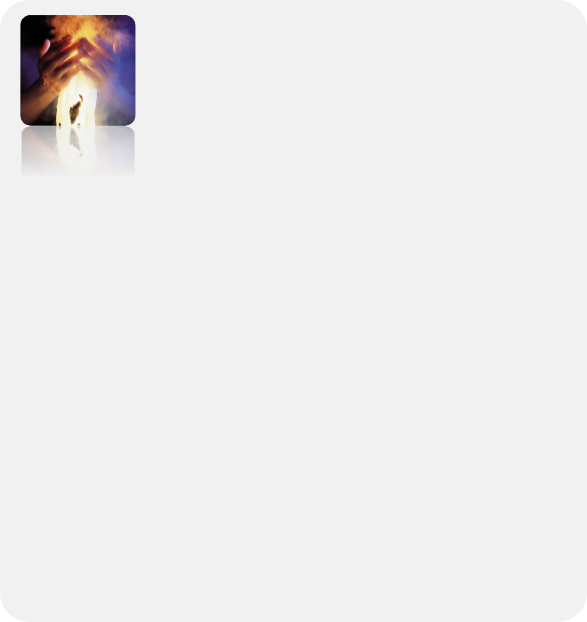 Stahlschmidt Investment Group International (S.I.G.i)
Stahlschmidt operates two investment business units. Unlike Stahlschmidt Asset Management (S.A.M.), Stahlschmidt's international investment unit actively invests in marketable securities of public companies and in ground-floor investments in private companies in which we secure tag-along rights at par with company founders.
S.I.G.i is currently invested in the steel, oil & gas, renewable energy, e-commerce, general aviation and property management sectors both in the United States and abroad.
S.I.G.i invests in companies that meet the following criteria:
have an exceptional and proven management team with deep industry knowledge and experience, and
demonstrate exceptional promise, and
meet our assessment of global market trends, and
have IPO potential, and
provide the opportunity to satisfy the family's philosophy of doing well (financially) while doing good.